Each week we will be having new specials. There will be a new special each Monday that will remain until Sunday of that week. If you especially enjoyed something from a past week's special, let us know as it may still be available and we will prepare it if possible. Text us at 503-341-1381 to place your order, or to request weekly specials be texted to you.
Weekly Specials June 22-June 28
Pizza, available GF

Soppressata, prosciutto, mushrooms, roasted red peppers, mozzarella $23

Vegan/GF/Vegetarian

Vegan/GF/Vegetarian Pan seared yam gnocchi, raisins, sage, white wine, please specify Vegan $17

Appetizer

Arancini, classic Italian rice balls with rosemary, mozzarella and tomato sauce $13

Meat

Chicken Cordon Bleu stuffed with mozzarella and ham, breaded and served with sweet potato fries and seared cauliflower $20

Fish

Pan seared salmon served with tomato risotto, sautéed kale and a white wine apricot glaze $25

Dessert

Flourless chocolate mousse torte layered with chocolate ganache $9
Text Your Order to 503-341-1381, select a time and day!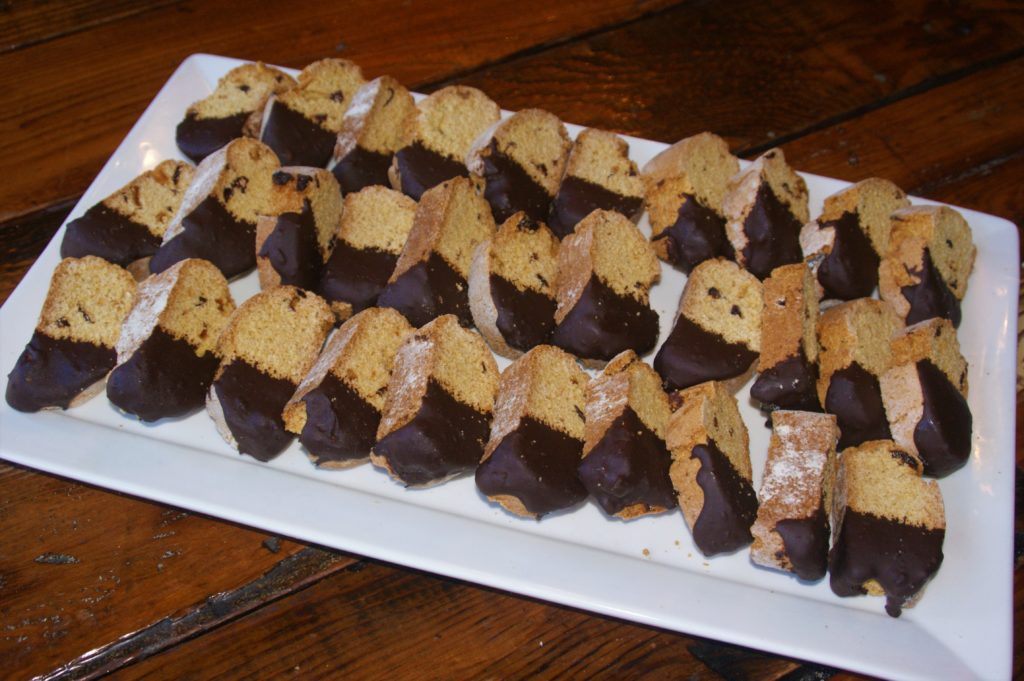 1lb House baked Olive-oregano bread with olive oil $7